University affiliation: ELTE University Budapest
Fellowship period: April 2023 and June 2023
E-mail: peragovics.tamas.ferenc@tatk.elte.hu
Phone: +36 30 431 36 88
The Belt and Road Initiative (BRI) in Relations between China and Eastern Europe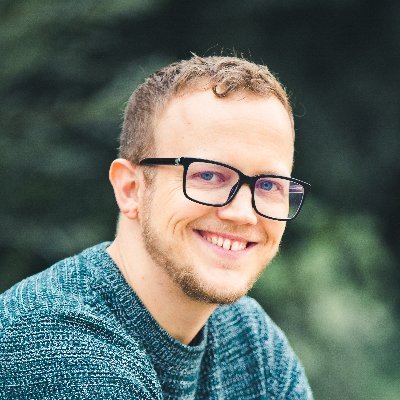 China, the EU and Economic Development in Eastern Europe and Eurasia
With a focus on Eastern Europe and Eurasia, this project examines the motives behind China's infrastructure projects in the context of the Belt and Road Initiative (BRI) and asks to what extent the sometimes critical local reactions to these projects have prompted China to reorient the BRI. It also analyses how Chinese investment in infrastructure projects influences the local scope for promoting economic development. More precisely, it examines how China's infrastructure engagement affects economic development, political institutions, and market regulations in selected Eastern European and Eurasian economies. The research findings will have implications for a pragmatic and realistic approach to the BRI on the part of the EU and Germany.
Silk Road Talk: China in Eastern Europe: Challenges and Opportunities
Tamás Ferenc Peragovics is research fellow at the Institute of World Economics (Centre for Economic and Regional Studies) in Budapest, Hungary, and a part-time assistant professor at ELTE University's International Relations Department. His research is focused on China's political and economic relations with Eastern Europe. Besides his interest in the Eastern European region, Tamás Peragovics also studies international security, foreign policy, and diplomacy. He published in outlets such as the European Journal of International Relations and Intersections: East European Journal of Society and Politics. Tamás holds a PhD in political science from Central European University.