PhD student
Institute for Asian and African Studies
Humboldt-Universität zu Berlin
E-mail: daniel.kossmann@hu-berlin.de
Humboldt-Universität zu Berlin
Unter den Linden
10099 Berlin
De:link//Re:link Project:
New Dynamics in the Cultural Field of Dar es Salaam and Nairobi since the Establishment of the Confucius Institutes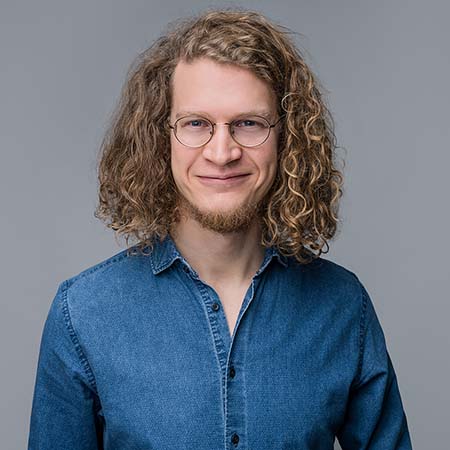 The Belt and Road Initiative (BRI) has been mostly understood as a geopolitical and geoeconomic initiative. It is overlooked that China also accumulates geocultural power through it. Cultural cooperation has played a major role in Sino-African relations since the first action plans of the Forum on China-Africa-Cooperation (FOCAC) were adopted in 2000. I would like to elaborate through my research the role of the Confucius Institutes as a cultural arm of the BRI. To this end, I will focus on the role of Confucius Institutes in Dar es Salaam and Nairobi. I will examine how the balance of power in the cultural field of the two East African metropolises has been renegotiated since the establishment of the Confucius Institutes.
My research aims to answer the following questions: 1) How have various stakeholders and actors in the cultural playing field in Nairobi and Dar es Salaam reacted to the 'new' presence of Confucius Institutes and have they developed strategies in response? 2) How have Confucius Institutes as a cultural and academic part of the Belt and Road Initiative affected the cultural playing field in Nairobi and Dar es Salaam? 3) How do cultural stakeholders and actors compare and contrast Confucius Institutes and other transnational cultural institutes?
I'm an area studies scholar with a focus on East Africa and a passion for the creative and artistic. In my work I bring together regional expertise and artistic passion. I hold a B.A. in Areas Studies Asia/Africa and a M.A. in African Studies from Humboldt-Universität zu Berlin. I spend a couple of years living, working and studying in East Africa, mostly in Nairobi (Kenya), Dar es Salaam (Tanzania) and Kigali (Rwanda). As a scholar, I am not only interested in the production of knowledge, but also in how it can best be shared and disseminated. In addition to my dissertation, I have therefore been actively involved in science communication.