PhD student
Leibniz-Zentrum Moderner Orient
E-mail: kadara.swaleh@zmo.de
Leibniz-Zentrum Moderner Orient (ZMO)
Kirchweg 33
14129 Berlin
De:link//Re:link Project:
Impact and Repercussions of China's BRI projects in Mombasa, Kenya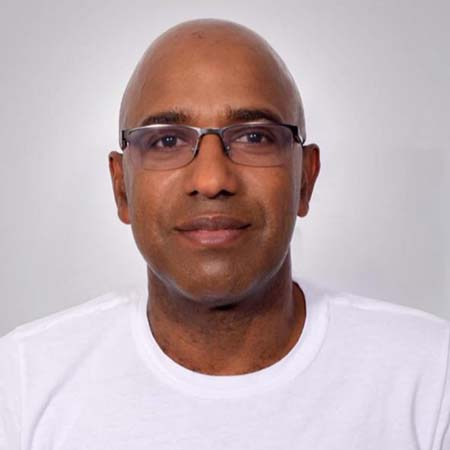 The monopoly of China's funded modern railway in Kenya and the transfer of key port functions from Mombasa to dry ports in the upcountry has eroded the centrality of the port city to local and international trade. In retrospect, rail transport was the mainstay of Kenya's economy until the 1980s when it collapsed due to corruption and punitive World Bank policies. The void created was filled by trucking which opened up a huge informal economy along the transport corridor. The entanglement of the informal economy has heavily impacted the Mombasa people. The government supports the changes as a modernization project while the trucking fraternity blames the government for discriminating against Mombasa people on an ethnic and religious basis. This study investigates the repercussions of China's Belt and Road Initiative railroad on the Mombasa people using translocality and theorizing from the South as a heuristic lens.
Kadara Swaleh is a PhD candidate at Freie Universität Berlin and a research fellow at ZMO in the BMBF: De:link//Re:link research project. His PhD project focuses on the impact and repercussions of Chinese Belt and Road Initiative (BRI) and how it has disrupted the economic ecosystem of coastal Kenya and affected the livelihoods of the local population in particular. Kadara obtained his bachelor degree in Sociology and Archaeology; and a postgraduate degree in Religious Studies from University of Nairobi in 2012. He taught at Pwani University in Kenya in the department of Philosophy and Religious Studies before becoming a senior administrator in Kenya's ruling party where he became a link person with the Communist party of China (CPC).